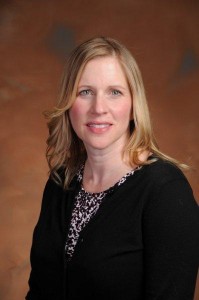 Board Certification
National Commission for Certifying Physician Assistants
Professional
Kara has always been interested in a career in medicine. Shortly after high school, she joined the Air Force and worked in Public Health. Kara was on active duty for 4 years and was introduced to the PA profession during this time. She has since worked in urgent care, emergency medicine, and family practice. She chose urgent/emergency medicine because she enjoys helping people and doing procedures.
Kara received her Bachelors from the University of Colorado in Boulder, earned a PA certification from Red Rocks Community College and completed her Masters degree at Saint Francis University. Prior to becoming a PA, she worked as an Air Evac Med tech in the WY Air National Guard and as a Patient Care Associate at Boulder Community Hospital.
Personal
Kara is married with two young boys and 2 dogs. The family enjoys camping, biking, hiking, and snow sports. Kara's favorite hobby is horse back riding.