Paul Morton MD – Principal/Chief Operating Officer
Board Certification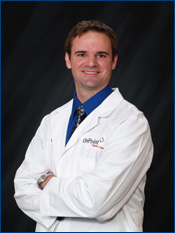 Diplomate – American Board of Emergency Medicine
Life Support Training
Advanced Trauma Life Support
Advanced Cardiac Life Support
Pediatric Advanced Life Support


Professional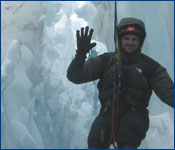 Dr. Morton has been practicing Emergency Medicine and Urgent Care Medicine since 1999. He graduated 2nd in his undergraduate class at the US Air Force Academy and in the top fourth of his class at Dartmouth Medical School. Dr. Morton completed his Emergency Medicine residency at Maine Medical Center in Portland, ME.


Military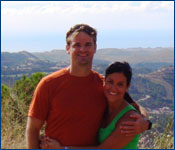 Dr. Morton has deployed 3 times to Iraq and Afghanistan. He was awarded the Meritorious Service Medal in 2005 for his combat heroism in Iraq and he deployed with Special Forces to Afghanistan in 2008 and was awarded the Joint Commendation Medal. Dr. Morton is currently a Lieutenant Colonel in the Colorado Air National Guard working as the Chief of Aerospace Medicine at Buckley Air Force Base in Denver. He was formerly the Emergency Department Medical Director at the US Air Force Academy and served as Director for the Urgent Care Center at Sheppard Air Force Base, TX.


Personal
Dr. Morton combines his interest in medicine and the outdoors by working with Mountain Aid Training International, a non-profit organization which he co-founded in 1997. Mountain Aid Training specializes in the instruction of wilderness medicine and rescue techniques. Dr. Morton is a nationally published author on the topics of wilderness medical education and wilderness survival and conducts a nationally renowned Wilderness Medicine and Rescue course for medical students from around the country which offers 4 weeks of wilderness medicine training annually.Dr. Morton is married to his beautiful wife Rebekah and they love hiking and camping with their 2 yellow labs.
Links to Articles about Dr. Morton: