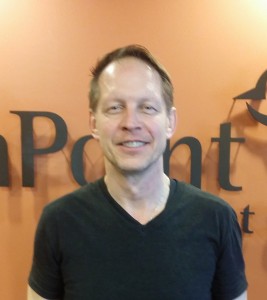 Professional
Dr. Joseph Browne received his medical education at Kansas City University of Medicine and Biosciences. He completed his Family Medicine residency at Saint Louis University. He also did one year of Emergency Medicine at Wilford Hall Hospital in San Antonio, Tx. Dr. Browne wanted to be a physician since he was child. He is passionate about caring for patients of all ages and all levels of complexity.
Military
"I've had the distinct honor and pleasure of 24 years of service in the Air Force."
Dr. Browne served in both Kyrgyzstan and Afghanistan, caring for Family Members, Active Duty, Allied Forces, Local Nationals, and POW's.
Personal
Dr. Browne maintains a healthy lifestyle to ensure he is mentally prepared and physically able to care for all his patients. He enjoys biking, running outdoors and circuit training.