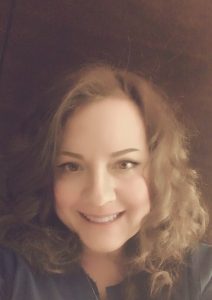 Professional
Angela York is a Family Nurse Practitioner who received her board certification in Emergency Medicine and has worked for 15 years in acute care and family medicine, as well as a few other specialties. She was born in the Chicago area and began working as a nurse's aide in high school. Angela went to school for her LPN, which was combined with an ADN. Upon graduation, she immediately started working as a Registered Nurse in an inner city ER. Throughout her RN career, she taught ACLS, PALS, ENPC and TNCC. After 8 years with her ASN, Angela advanced to a BSN and eventually completed her FNP while working full-time. She is certified with AANP and ANCC, and as an Emergency NP.
Angela has worked in Family Medicine, Internal Medicine, Hematology/Oncology, Pain Management, Hospitalist, Pediatric School Based, ER, and Geriatrics. She has published numerous medical articles on Hematology/Oncology and is often invited to speak at seminars, symposiums and events. Angela strives to treat the whole person and provides her patients with the most up-to-date and evidence-based treatment.
Personal
Angela's career has brought her all over the country and she has lived in several states. In her free time, she enjoys intricate hand quilting, hiking, photography, organizing events and writing. She loves dogs and is currently teaching herself both how to play the guitar and how to stain glass.